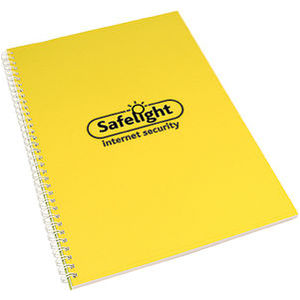 -105 x 148mm
-Containing 50 sheets of white paper with a front and back cover made from till receipts. Wiro bound on the long edge with black wire. Bulk packed.
-Manufactured in the UK with social and environmental responsibility.
WSA6TR50 wiro-smart - A6 till receipt cover
FROM

£1.37
Loading...
Loading...