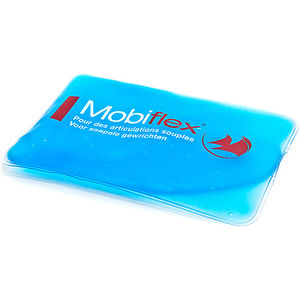 Can help reduce swelling from accidental knocks, strains and sprains quickly, to cool down simply place in your freezer and allow to cool, made with phthalate free vinyl, di-ionised water and food grade thickener and monopropylene glycol. Also available in round, square and lip shapes.
Material: Phthalate Free PVC.
G5153 Rectangle Cold Pack, 110mm x 80mm
FROM

£1.41
Loading...
Loading...